The Corporate Relocator (TCR)
The TCR model allows it's Corporate clients to provide additional support to its relocating employees, TCR has an extensive and highly regarded global and domestic removal panel that is capable of servicing the removal needs of our clients within Australia and overseas.
Simple, Cost Effective and Professional
Having worked within the relocation industry for many years TCR takes the stress and guess work out of every move and assists simplifying the decision making process. We take into account factors such as Relocatees preferred removalist, competitive quotations, strengths or weaknesses within specific regions, reputation, networks, partnerships and infrastructures .
We identify opportunities for service enhancements and process improvement
The TCR model offers flexibility and knowledge throughout the process, utilising our experience and expertise across core removal services and that of our partners. TCR has an extensive network of "Alliance Partners" including – Destination Service Providers, Immigration Agents, Tax specialists and Cost of Living Data Providers.
TCR's Model can be easily integrated into a "Full Service Role" engagement!
Household Goods Removal Services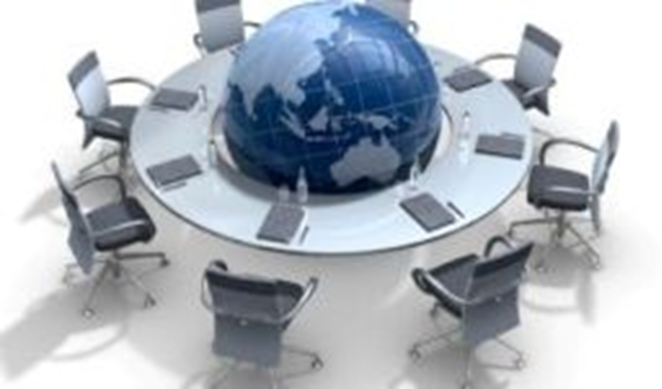 Activate each of the panel of preferred providers when locating your employees within Australia or overseas.
Provide an independent audit of all removal quotes.
Liaise with transferring employee as to their provider of choice.
Negotiate final price with transferring employee's preferred provider
Liaise with client throughout relocation as required.
Ensure invoices match approved quotations.
Monitor and report on supplier performance.
Engage Destination Service Providers as required